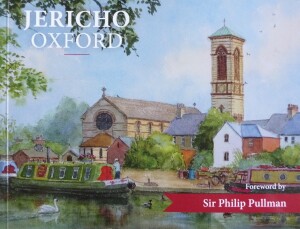 The only guided walks in Oxford along the River Thames, its backwaters, and the Oxford Canal, revealing the main features, events, and characters which have shaped these historic waterways and, as a consequence, the city itself. Seen from the unique viewpoint of modern-day canalboat resident, walks are tailored to meet the interests and stamina of your group, embracing both historical and literary themes.
"A whole new – and exciting – side of Oxford which I knew existed but had scarcely begun to know or to appreciate."
Entertaining, informative, and insightful talks on the history of Oxford's WATERWAYS, its CASTLE PRISON, HOT-AIR BALLOONING, WELSH CONNECTIONS, and LITERATURE, showing how very much more there is to Oxford than merely its University. Plus the Oxford of LEWIS CARROLL and 'ALICE'.
"Thank you for a wonderful second talk this year. Once again you will have gathered from our response how much we enjoyed seeing you again and how interested we were in what you had to tell us."