Only two public events scheduled so far for 2022: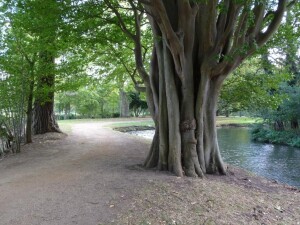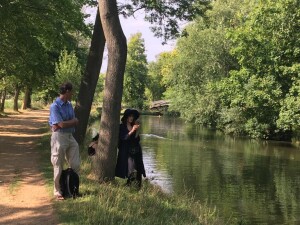 In normal times, most of my WALKS are for pre-booked tours (starting at £60 inclusive for up to 20/24 people). However, if you as an individual, or as part of a small group, would like to arrange a walk, do please still feel free to get in touch at oxfordtowpathpress@gmail.com. Or, for £30 for up to five people (lasting 90 minutes or so), you can suit yourself as to start time time and exact route.
Not sure? Please have a look at my (sadly unmaintained!) 'Customer Comments' page.
+
2 April 2022: The Second Independent Oxford Book Fair. Wesleyan Memorial Church, New Inn Hall Street, Oxford: https://www.oxfordindiebookfair.co.uk/
2 July 2022: 'Alice's Day' on the theme of Queens and Kings:  http://dev.storymuseum.org.uk/about-us/what-we-do/alices-day/ Talks, walks and boat trips likely, baased around St Frideswide's Church. Details to follow.