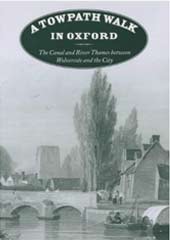 A Towpath Walk in Oxford
Second edition of 2012: "A Towpath Walk In Oxford: the Canal and River Thames between Wolvercote and the City" (ISBN 978-0- 9535593-4-3)
OUT OF PRINT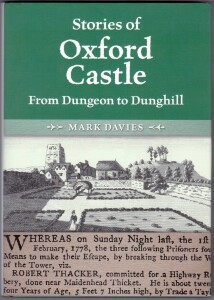 Stories of Oxford Castle
Revised and enlarged 2019 hardback edition (ISBN 978-0-9535593-7-4)
£10 incl. post  & packing (hardback) (rrp £10)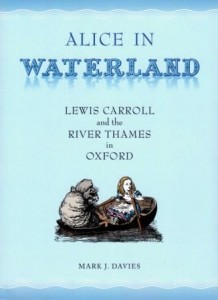 Alice in Waterland
£12 incl. postage and packing (hardback) (rrp £12)
"Alice in Waterland: Lewis Carroll and the River Thames in Oxford"
NEW EDITION AVAILABLE NOVEMBER 2022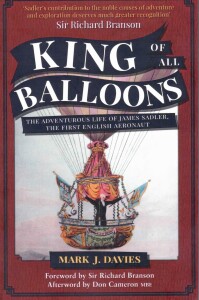 "King of all Balloons": the Adventurous Life of James Sadler,  the first English Aeronaut (ISBN 978-1-4456-8286-0)
£10 incl. p & p (rrp £9.99)
Paperback; 320 pages; colour illustrations. Also available from Amberley Books, Stroud.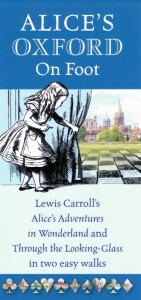 Alice's Oxford on Foot revised edition (ISBN 978-0-9535593-6-7)
£4 incl. p & p (rrp £3)
————————————————————————-
To order a book please send a cheque to the address below, made payable to MARK DAVIES, or e:mail for bank details. Please state if you wish your book to be signed, and your required inscription (if any).
Please allow 7 days for delivery.
Mark Davies
61 Tumbling Bay Court
Henry Road
Oxford
OX2 0PE
Email: oxfordtowpathpress@gmail.com